Titan Media: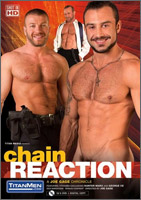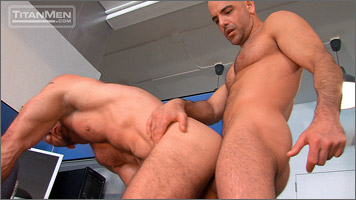 CHAIN REACTION
SCENE 3: Adam Russo & Casey Williams flip-fuck
Casey Williams wants payback from boss Adam Russo for having to work on a Sunday: "I was thinking maybe you might suck me off." The handsome boss pauses before turning the tables: "I think that might be your job." Adam unzips and releases his throbber, Casey smiling and taking it deep. "Gag on it!" orders Adam, forcing it down. "Keep it! Keep it!" The two engage in swordplay ("Put some precum on my dick," says Casey) before Adam returns the suck, the two going back and forth in a hot oral exchange that has Adam getting more verbal: "Let me fuck your throat! Open that mouth! Fuckin' take my dick!" Casey snaps his own cock up as he sucks, Adam growling throughout. Casey gets eaten and finger fucked before Adam slides his cock in: "Fuckin' open that ass for me!" Adam gets on his back to take Casey's dick—the top's bush tickling the bottom's ass. "How's that, boss?" he asks, jacking Adam as he fucks him. It ends with Casey's unforgettable cumshot—flying all the way to Adam's face, a wad stuck to his chin.
THIS PREVIEW CONTAINS ADULT SEXUAL CONTENT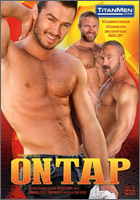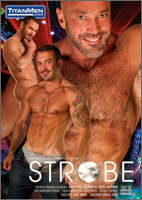 ON TAP

SCENE 1: Samuel Colt and Casey Williams flip-fuck
INCUBUS 2 - THE FINAL CHAPTER

SCENE 3: Francois Sagat fucks Casey Williams
STROBE

SCENE 3: Jesse Jackman and Casey Williams flip-fuck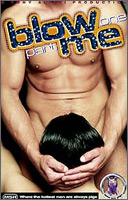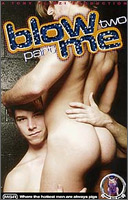 MSR:


BLOW ME: PART ONE
BLOW ME: PART TWO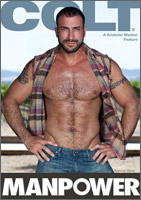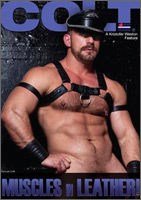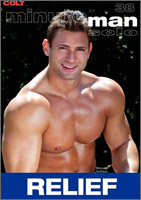 COLT Studio:
MANPOWER

SCENE 2: Casey Williams fucks Marc Dylan
MUSCLES IN LEATHER

SCENE 2: Casey Williams tops John Magnum
COLT Studio:
MINUTE MAN 38: RELIEF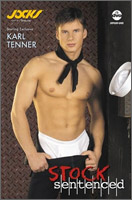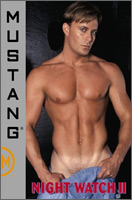 Falcon Studios / Jocks:


THIS END UP (JVP-064)
STOCK SENTENCED (JVP-089)
TRY ME ON... FOR SIZE (JVP-114)


Falcon Studios / Mustang:


MAN TO MEN (MVP-036)
NIGHT WATCH 2 (MVP-043)


MSR:


BLOW ME: PART ONE
BLOW ME: PART TWO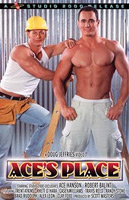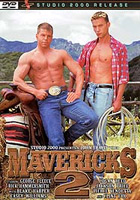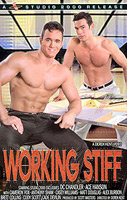 Studio 2000:
ACE'S PLACE
HOMECOMING
MAVERICKS 2
PLAYING DIRTY
WORKING STIFF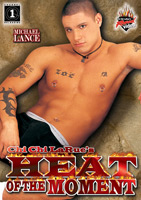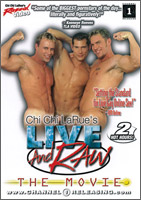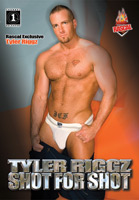 Channel 1 / Rascal:


HEAT OF THE MOMENT
LIVE AND RAW - THE MOVIE
TYLER RIGGZ SHOT FOR SHOT
THE CHANNEL 1 RELEASING COLLECTION - VOL. ONE


Channel 1 / Global Warming:


SLAP HAPPY


Channel 1 / Mandatory:


ON TARGET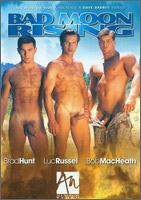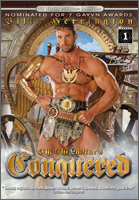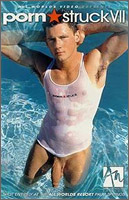 All Worlds:


BAD MOON RISING
BROTHERS & OTHER FANTASIES
BUTT MUNCH 2: BACK TO THE CRACK
CONQUERED
PORN STRUCK 1
PORN STRUCK 7
THE SPELL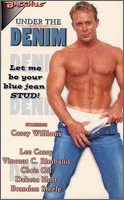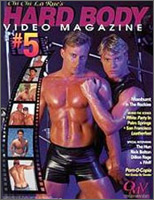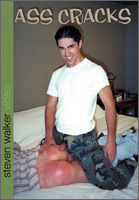 Catalina:


COCK ON DELIVERY
LET LOOSE
UP CLOSE AND PERSONAL


Catalina Compilation:


BUILT FOR SEX


Hot House / Bullwhip:


FRICTION
SCENE 3: Eric Moreno fucks Casey Williams


Bacchus Releasing:


SPRING FEVER
UNDER THE DENIM


Centaur Films:


OFF LIMITS!


HIS Video:


MAN TO MAN


Men of Odyssey:


ECHOES
HARD BODY VIDEO MAGAZINE 4
HARDBODY VIDEO MAGAZINE 5
TULSA COUNTY LINE
WHITE PARTY BOIZ


Bound & Gagged:


L.A.B.D. GREY


Close-Up Productions / Red Moon Video:


ASS CRACKS


Forum Studios:


COME WITH ME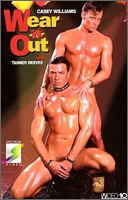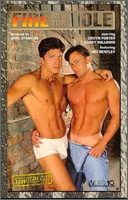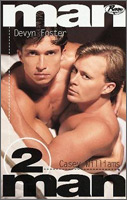 Video 10:


WEAR IT OUT


Video 10 / Tenderloin Productions:


FIRE IN THE HOLE


Vivid Video:


BLOWOUT
CENTERSPREAD 2
FELT
KNIGHT GALLERY
KNIGHT GALLERY 2


Dirty Pictures:


FRAT HOUSE SECRETS


Junior Studio:


FEELS SO GOOD


Minotaur:


HARD LESSONS: SEX ED 2
SUMMER BLAZES


Rage Video:


ILLICIT LOVE
MAN 2 MAN


XTC Studios:


COMING UP HARD




Online Film Presentations: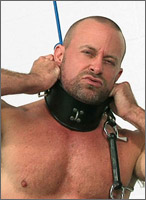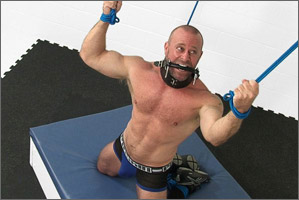 Bound Jocks:
CASEY WILLIAMS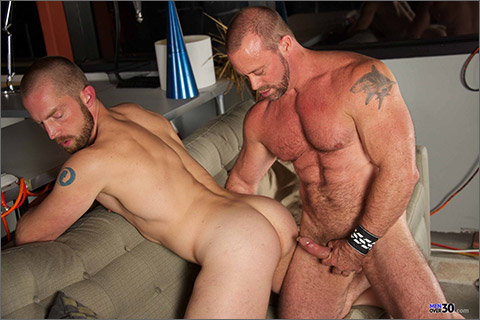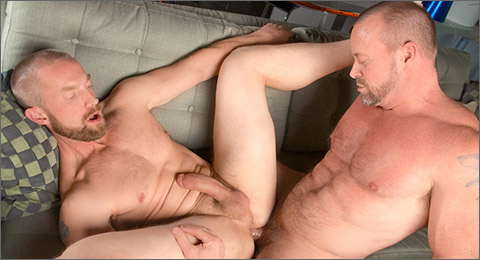 Pride Studios / Men Over 30:
FEELING BETTER ALREADY: CASEY WILLIAMS FUCKS ADAM HERST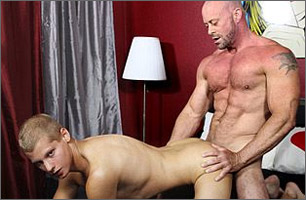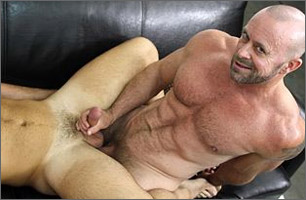 Phoenixxx:


ANTHONY RIDES MUSCLE COCK
HEART POUNDING MUSCLE ON TWINK SEX
HORNY OFFICE BUTT BANGING
CONFESSION TIME FOR CASEY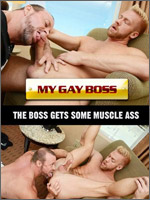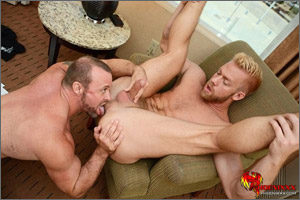 THE BOSS GETS SOME MUSCLE ASS
SLAMMING THE RENT BOYS
WHAT HAPPENS IN VEGAS...
ENTERTAINING GUEST BILLY

LIVE & RAW ARCHIVED PERFORMANCES:
12/01/02: Casey Williams and Trent Atkins
03/17/02: Casey Williams
01/31/02: Casey Williams and Troy Austin
08/27/01: Casey Williams and Sebastian Cole
05/28/01: Casey Williams
05/12/01: Casey Williams and Christian Sins
02/28/01: Trey Hunter and Casey Williams
01/28/01: Casey Williams and Ryan Chandler