Hot House Entertainment:
SCENE 2: Liam Soto fucks Billy Santoro
When professional athlete Liam Soto visits Dr. Billy Santoro complaining of a sore leg he notices that the doctor's exam hand keeps moving up the leg of his shorts and getting closer to his huge cock. The thought of his doctor going down on him turns Liam on so much there's no way Dr. Santoro can ignore his patient's throbbing cock. In minutes Santoro has Soto's dick in his mouth and all the pain in his leg magically disappears. In fact Soto doesn't hesitate to jump off the exam table and shove his monster meat deep in his doctor's ass. Dr. Santoro bends over and takes it like a man, hard and deep. Watching this unconventional treatment you can't help but wonder who's going to get the bill?
Online Film Presentations: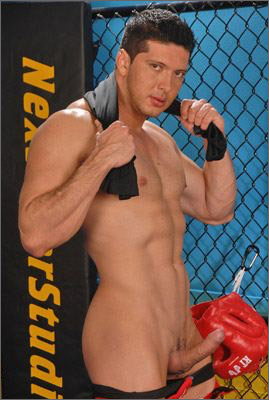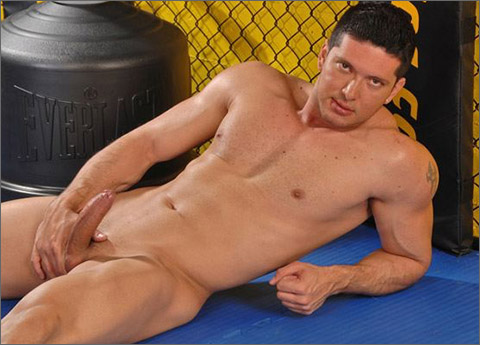 Next Door Male:
WILL EVANS SOLO