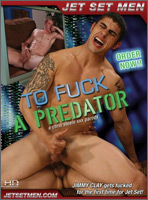 Jet Set:
TO FUCK A PREDATOR
SCENE 4: Phenix Saint fucks Joey Soto
Phenix Saint gives internet sex predator Joey a taste of his own medicine when Joey is snared in the trap set up at the Decoy House in Burbank. After being confronted about sending nude photos on the internet to a girl he never met Joey meets Phenix and his hard cock that rocks his sweet butthole. Joey complains over and over while Phenix shows no mercy pounding his ass. Sex Predator Down!
Online Film Presentations: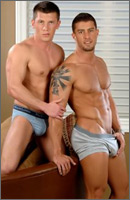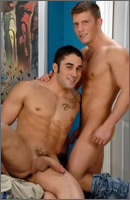 Next Door Male online:
ASS WORKOUT
Cody Cummings online:
PSYCHOANALYSEX
Samuel O'Toole online:
CHECK OUT MY KICKS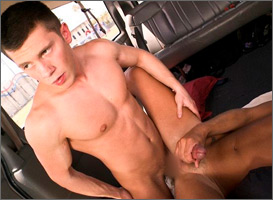 Bang Brothers / Bait Bus online:
ASSHOLE KNOCKOUT!
UnGlory Hole online:
WHAT'S BEHIND DOOR 5?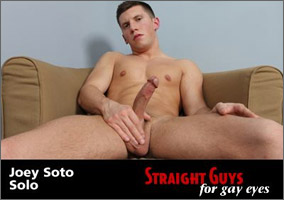 Jake Cruise online:
JOEY SOTO MASSAGED
Jake Cruise / Straight Guys 4 Gay Eyes online:
JOEY SOTO
JOEY SOTO SOLO