Breed Me Raw: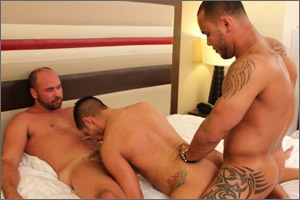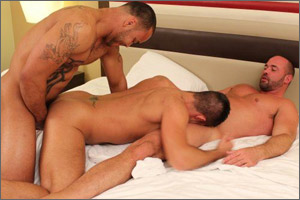 TYLER REED & ORLANDO INK FUCK DYLAN SAUNDERS
Tyler Reed was on his phone hookup app to find a slut to come over and take some hot jizz when he found Dylan Saunders. Dylan comes over and gets real rough real quick ripping Tyler's underwear. Tyler gets upset and flips him over and rips Dylan's off and starts power fucking this slut. Little did Dylan know, Tyler's buddy Orlando Ink was hiding in the bathroom just waiting for him to open up his hole. Orlando comes around the corner with his beefy body and big cock and joins in the fun of punishing Dylan's slut hole. But they both realized you can't punish a well-used slut hole like that as it just begs for more. So Tyler and Orlando seeded that hole and made an awesome cream pie doing so!
THIS PREVIEW CONTAINS ADULT SEXUAL CONTENT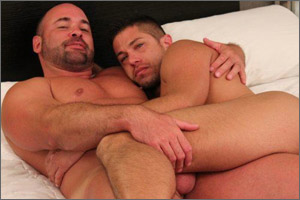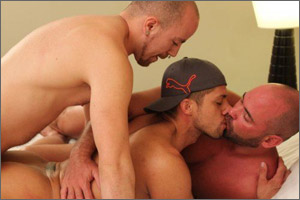 TYLER REED FUCKS DYLAN SAUNDERS
TYLER REED & LEX ANTOINE DP DYLAN SAUNDERS
DVD RELEASES: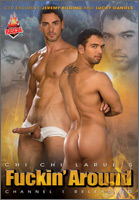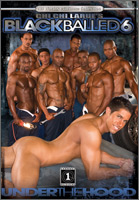 Channel 1 / Rascal:
FUCKIN' AROUND

SCENE 1: Shane Matthews fucks Dylan Saunders
All Worlds:
BLACK BALLED 6: UNDER THE HOOD

ALL SCENES: Essentially this is a Gang Bang Flick, where the entire Black Cast fucks the cum out of white boy Dylan Saunders as payment for car repairs
SCENE 1: Dylan Saunders works over Eddie Diaz's cock later joined by Scott Alexander, Markus Ram, Ian Rock, Aarin Driver and Aron Ridge
SCENE 2: Dylan Saunders gets prepped and butt-munched by the cast for his Gang Bang, later with the cast cumming on Saunders
SCENE 3: The entire cast starts fucking
• Aron Ridge fucks Aarin Driver
• Dylan Saunders gets Tag-Team fucked by Christopher Ashlee, Eddie Diaz, Aarin Driver, Derek Reynolds, Scott Alexander, Aron Ridge, Markus Ram, Ian Rock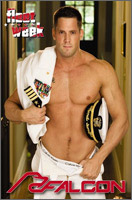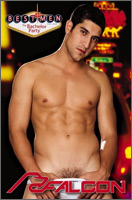 Falcon Studios:
FLEET WEEK (FVP-183)

SCENE 3: Barrett Long and Jose Enrique fuck Dylan Saunders
BEST MEN: PART 1 - THE BACHELOR PARTY (FVP-187)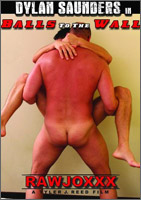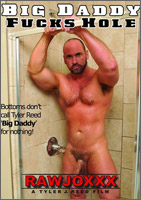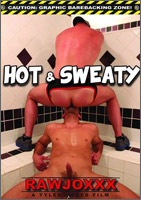 Raw JOXXX:
BALLS TO THE WALL
BIG DADDY FUCKS HOLE
HOT & SWEATY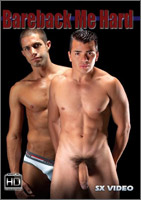 Breed Me Media:
BIG BARE COCKS
SX Video:
BAREBACK ME HARD
Premium Gallery & Content Sites:
Extensive Galleries featuring the Men and Videos. Also the first place to see the new men.
Videos on demand, and exclusive Web Only content.

Extensive variety of Galleries (both Model and "Hard Core" action) at Channel 1 Releasing featuring both Rascal Video and Live & Raw photography. Live & Raw Membership offers extended services of viewing past performances On-Demand. Also offers options for Video On Demand.
Gallery / Media Sites:
THIS PREVIEW CONTAINS ADULT SEXUAL CONTENT
BAREBACK: The Films and Images from Tyler Reed's production companies, Raw JOXXX, USA Jock, and others.