Raging Stallion: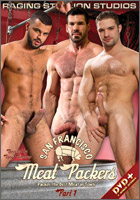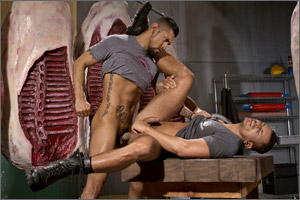 SAN FRANCISCO MEAT PACKERS - PART 1
SCENE 1: Boomer Banks tops Angelo Marconi
Free-ranging and ass-fed. That sums up the salami of Boomer Banks. He's slapping it on the palm of his hand, watching it grow, knowing that Angelo Marconi is lurking behind one of the hanging slabs of beef in the meat locker where they work. Angelo emerges with his mouth open. First, a helping of tongue, then he's ready for a different serving of meat. Boomer's massive sausage is but a single swallow for Angelo's skilled throat. Angelo's balls are trussed in rawhide and his prime rump is ready to eat. His fingers and Boomer's tongue compete for space in the tight chute, and Boomer whets his appetite by licking the ass juice off Angelo's fingers. Angelo has no problem accommodating such a massive slab of meat and his cock thickens perceptibly. He grabs onto an overhead meat hook to stabilize himself as Boomer slams into him, tenderizing his hole. Thick streams of cum cement their spent bodies in a seal of approval.
THIS PREVIEW CONTAINS ADULT SEXUAL CONTENT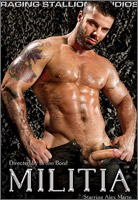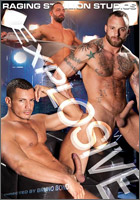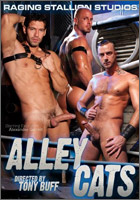 MILITIA

SCENE 1: Jessy Ares fucks Angelo Marconi
EXPLOSIVE

SCENE 4: Fabio Stallone fucks Angelo Marconi
ALLEY CATS

SCENE 2: Tom Wolfe, Angelo Marconi and Kieron Ryan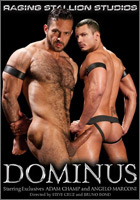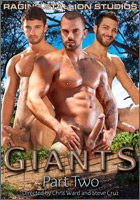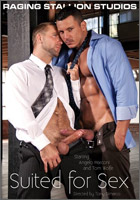 DOMINUS

SCENE 4: Josh West fucks Angelo Marconi
GIANTS: PART 2

SCENE 4: Angelo Marconi and Aybars
SUITED FOR SEX

SCENE 1: Tom Wolfe fucks Angelo Marconi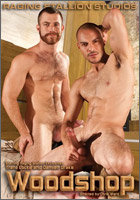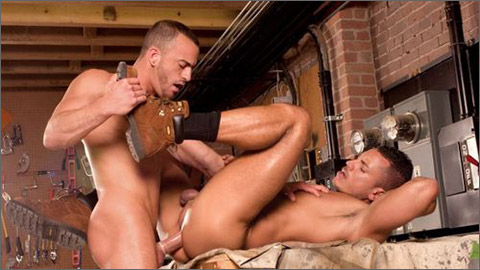 WOODSHOP

SCENE 1: Steve Vex fucks Angelo Marconi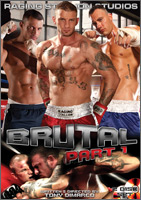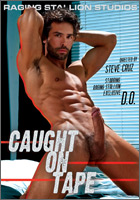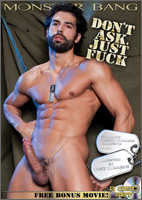 BRUTAL: PARTS 1 & 2

PART 1 - SEX SCENE 3: Angelo Marconi and Brenn Wyson flip-fuck
PART 2 - SEX SCENE 3: Phenix Saint and Brandon Bangs fuck Angelo Marconi
CAUGHT ON TAPE
DON'T ASK, JUST FUCK

SCENE 4: D.O. fucks Angelo Marconi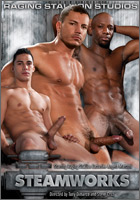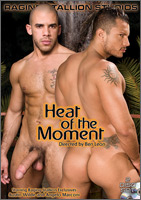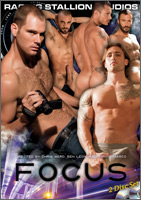 STEAMWORKS

SCENE 1: Diesel Washington fucks Angelo Marconi
SCENE 3: Alexsander Frietas fucks Angelo Marconi
HEAT OF THE MOMENT
FOCUS / REFOCUS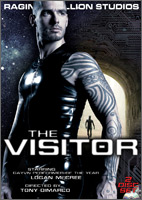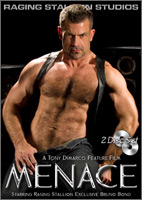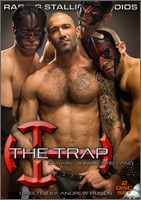 THE VISITOR

SCENE 1: Junior Stellano fucks Angelo Marconi
MENACE

SCENE 3: David Taylor fucks Angelo Marconi
THE TRAP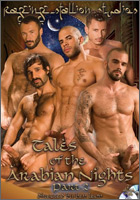 TALES OF THE ARABIAN NIGHTS 1
TALES OF THE ARABIAN NIGHTS 2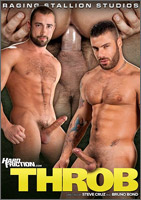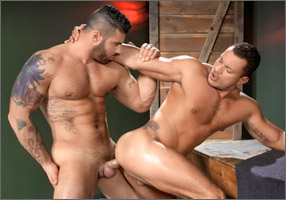 Raging Stallion / Hard Friction:
THROB

SCENE 1: Alex Marte fucks Angelo Marconi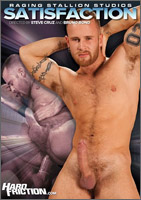 SATISFACTION

SCENE 1: Jay Roberts fucks Angelo Marconi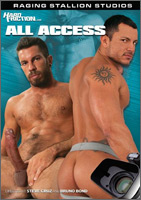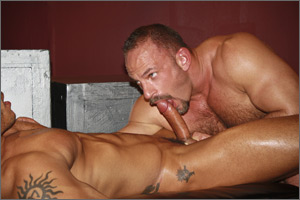 ALL ACCESS

SCENE 2: Samuel Colt fucks Angelo Marconi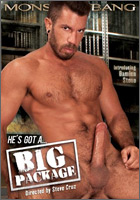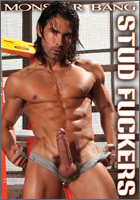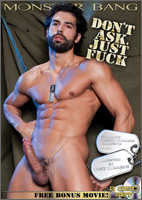 Raging Stallion / Monster Bang:
HE'S GOT A BIG PACKAGE

SCENE 3: Bo Dean fucks Angelo Marconi
STUD FUCKERS
DON'T ASK, JUST FUCK

SCENE 4: D.O. fucks Angelo Marconi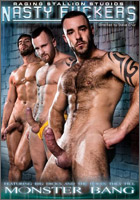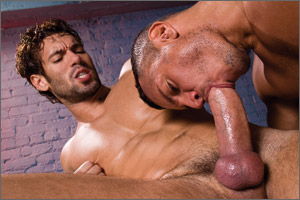 NASTY FUCKERS

SCENE 3: Alexander Garrett & Angelo Marconi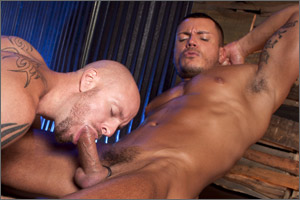 REVVED UP!

SCENE 2: Mitch Vaughn fucks Angelo Marconi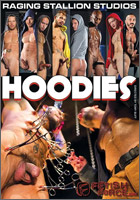 Raging Stallion / Fetish Force:
HOODIES

SCENE 2: Sounding with Jessie Colter & Angelo Marconi
SCENE 3: Jessie Colter & Angelo Marconi and dildos
Raging Stallion Compilation:
HAIRY BOYZ 23
HAIRY BOYZ 24
COAT YOUR THROAT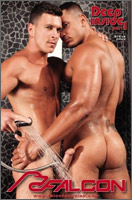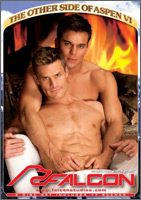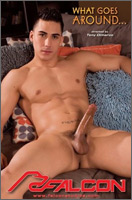 Falcon Studios:
DEEP INSIDE - PART 1 (FVP-222)

SCENE 1: Paddy O'Brian fucks Angelo Marconi
PICTURE PERFECT (FVP-219)

SCENE 3: Jimmy Durano fucks Angelo Marconi
COUPLES (FVP-221)

SCENE 2: Topher DiMaggio fucks Angelo Marconi
THE OTHER SIDE OF ASPEN 6 (FVP-208)

SCENE 4 - THE ORGY: Landon Conrad, Roman Heart, Adam Killian, Angelo Marconi, Gavin Waters, Brandon Bangs and Shane Frost
SCENE 5: Adam Killian fucks Angelo Marconi
WHAT GOES AROUND... (FVP-209)

SCENE 5: Erik Rhodes fucks Angelo Marconi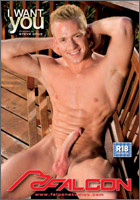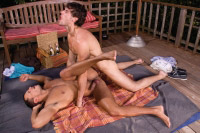 I WANT YOU (FVP-215)

SCENE 2: Adrian Long fucks Angelo Marconi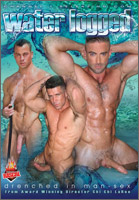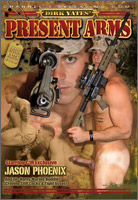 Channel 1 / Rascal:


WATER LOGGED


All Worlds / Dirk Yates:


PRESENT ARMS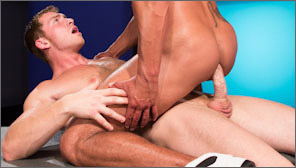 Hot House Entertainment:
PUMPED

SCENE 3: Connor Maguire fucks Angelo Marconi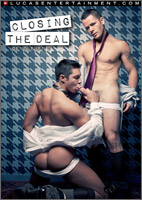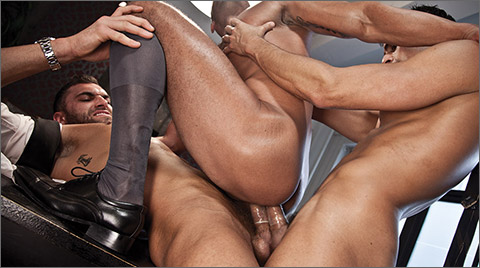 Lucas Entertainment:
GENTLEMEN 9: CLOSING THE DEAL

SCENE 3: Vito Gallo and Rafael Carreras Invade Angelo Marconi's Ass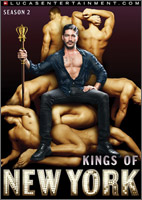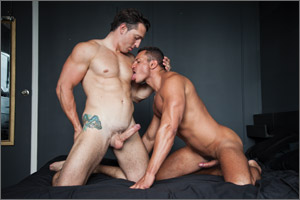 KINGS OF NEW YORK - SEASON 2

SCENE 3: Jimmy Durano fucks Angelo Marconi
Online Film Presentations:
NakedSword: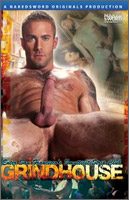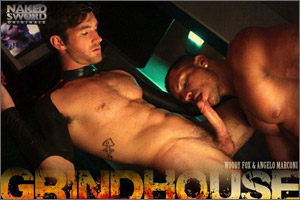 GRINDHOUSE
EPISODE 2: Woody Fox fucks Angelo Marconi
Trenton Ducati may run the hottest show in San Francisco, but he still can't escape his past. In this case, Angelo Marconi, a shadowy prison pal who comes to the club looking for repayment of an old loan. Trenton doesn't have the cash on hand, so he applies for an extension using handome Australian dancer Woody Fox as collateral. Angelo is tempted by Woody's sexy voice and fit young body, but it's the Aussie's huge veiny dick that really seals the deal. Turns out there IS sex in the champagne room after all, and it's Angelo who wants his cork popped -- with plenty of fizz. But just as the two collapse into a pile of sweat and flesh, a surprise guest walks in -- and the real debauchery begins!
THIS PREVIEW CONTAINS ADULT SEXUAL CONTENT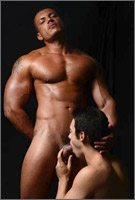 Dominic Ford:


ANGELO MARCONI & GAVIN WATERS
PAGAN SEANCE - ANGELO MARCONI & LANDON STONE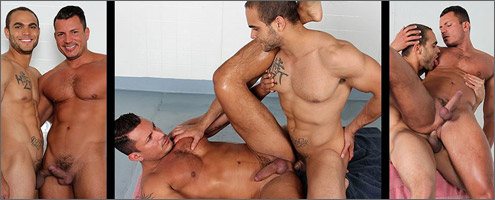 Jake Cruise / Cock Sure Men:
BROCK AVERY FUCKS ANGELO MARCONI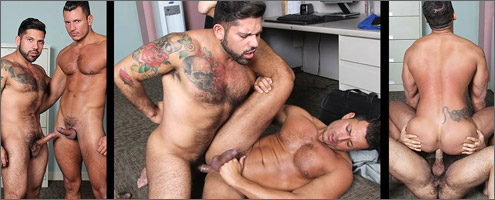 ALESSANDRO DEL TORO FUCKS ANGELO MARCONI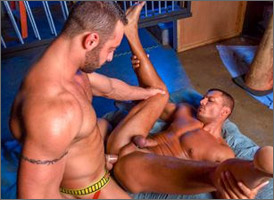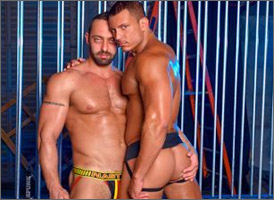 High Performance Men:
WAREHOUSE FUCK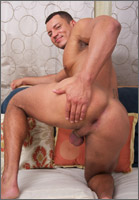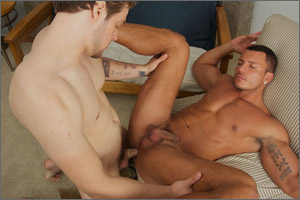 Pride Studios / Men Over 30:


ANGELO MARCONI
ANDREW BLUE FUCKS ANGELO MARCONI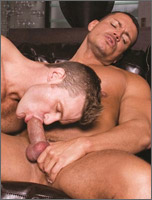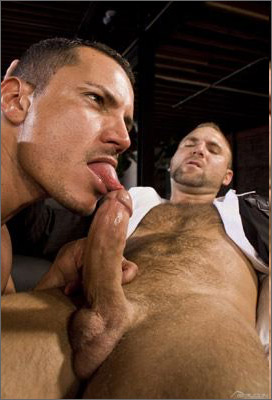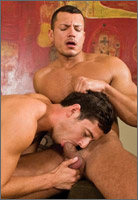 Falcon Studios:
LANDON CONRAD & ANGELO MARCONI
TOM WOLFE & ANGELO MARCONI
DONNY WRIGHT & ANGELO MARCONI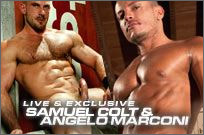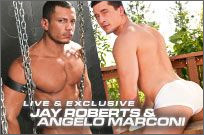 Men Live:


SAMUEL COLT & ANGELO MARCONI LIVE: FEB 27, 2011
JAY ROBERTS & ANGELO MARCONI LIVE: OCT 23, 2011