Men.com / Men of UK:
If picking up hot rugby players was a sport, coach Colby Jansen would be world champion! In part 6 of Men.com series, SCRUM, Dan Broughton gets his ass pounded by the irresistible coach and Woody Fox!
THIS PREVIEW CONTAINS ADULT SEXUAL CONTENT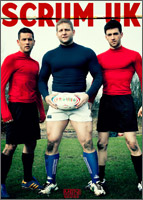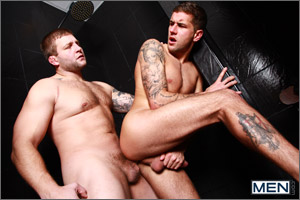 Men.com / Men of UK:
SCRUM - PART 5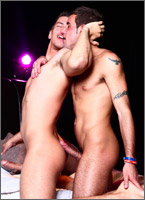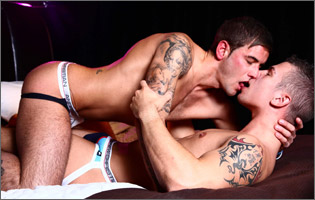 Men.com / Gods of Men:
AFFINITY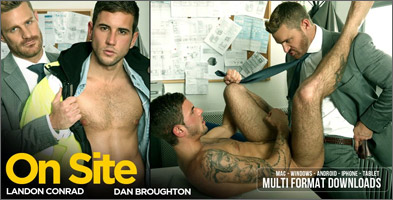 Men At Play:
ON SITE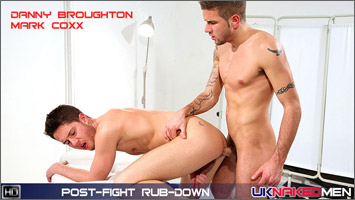 UK Naked Men:
POST FIGHT RUBDOWN
In part five of the Men of UK series, Cruising, Gabriel Clark follows a hot brit off the streets in to a sex club. Inside, Gabriel is hard from the start and after using his tongue to get Dan Broughton's hot ass ready, he fucks him hard.
THIS PREVIEW CONTAINS ADULT SEXUAL CONTENT