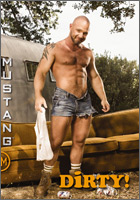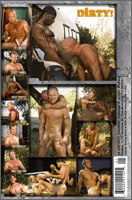 Falcon Studios / Mustang:
DIRTY! (MVP-102)

SCENE 3 - DEERHUNTIN': Max Sinclair and Tony Aziz flip-fuck
Online Film Presentations:



REAR STABLE: MEN LIVE (ARCHIVED WEB CAST):


AUGUST 2, 2009


..and the audience loved him.. he has persona, and a great look! If you dont fall instantly in love or lust with Tony, then you are pretty much on the wrong site..



JULY 19, 2009


Tony Aziz has only been in porn for 6 months, but he is making it big very fast! and when you see him, you will totally understand why!